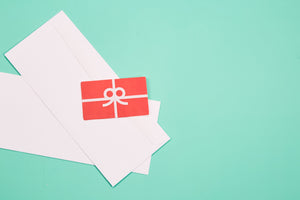 Give your friends and loved ones the gift of wine from Buzz Wines, where every producer has been carefully selected and endorsed by us over the last 20 years.

Once you complete your purchase of the Gift Card, it will be emailed to you and you can then forward it to your friend or loved one. Or keep it for yourself for a future purchase!
Buzz Wines Digital Gift Cards are valid indefinitely.